Specialized Vehicle Exhibition
Product promotion
Kunlun exhibited 17 kinds of tires, including engineering load tires, OTR off-highway tires and economic tires
The conference includes:
Specialized tire show
High-end new tires show
September 17 - September 19 - 2021
From September 17 to 19, the three-day 17th China (Liangshan) Special Vehicle Exhibition was held at Liangshan International Convention and Exhibition Center. Xinkun Company presented a variety of its high-end products and economic tires at the exhibition to show the quality of Kunlun tires products and innovative technology to the outside world.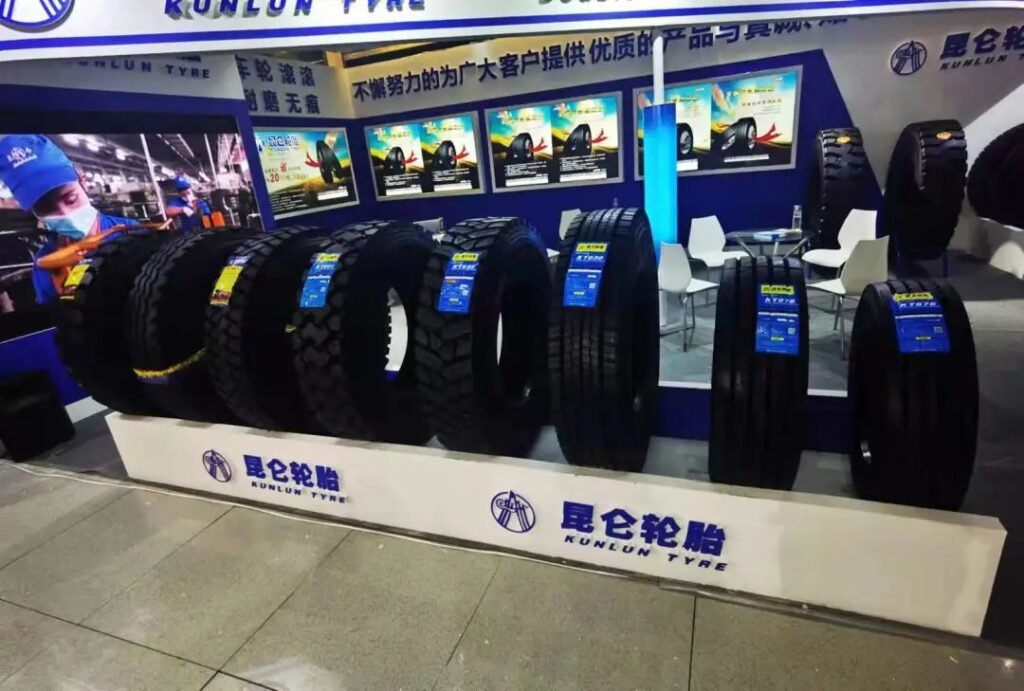 The exhibition brought together many auto manufacturers and spare parts exhibitors from all over China, attracting huge industry users to come and observe. As an exhibitor of this exhibition, Xinkun displayed as many as 17 kinds of tires, involving engineering load tires, OTR off-highway tires and economic tires, among which the most eye-catching are the "Seven Swords" and "Eight Immortals" series, which are famous for their high-end performance. series of products. Facing the endless customers, Xinkun team received them warmly, introduced them in detail from the development history of the company, product performance, etc., and invited the new customers with cooperation intention for a discussion.

In addition, Xinkun team took this opportunity to visit many automobile manufacturers and trailer manufacturers one after another, and through active negotiation, increase the amount of cooperation intention to return visits and provide new ideas for market development.