The KT852 is a tire ideally suited for highway and paved road use.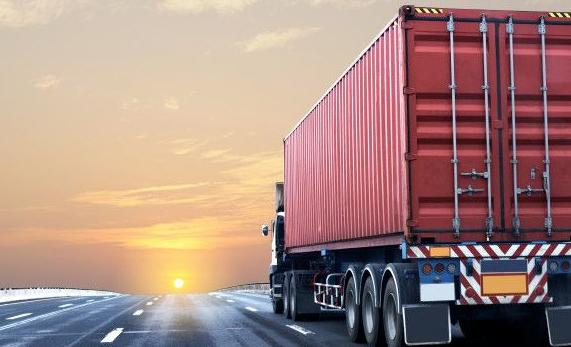 It is designed for medium to long distance transport scenarios, so it has excellent heat dissipation and wear resistance, and will not overheat for long periods of time, resulting in reduced friction, thus providing better safety for the driver, making it an excellent product at a good price.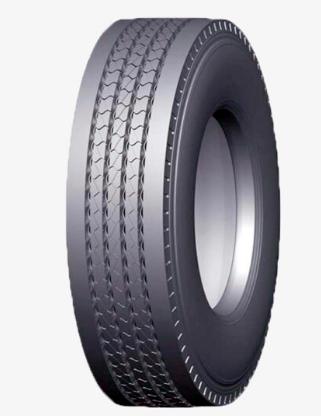 Features:
• Four rib groove pattern provides the guidance, drainage and comfort of the tire under the high-speed driving.• Waved channel design reduces groove bottom strain, combating the initiation and spread of irregular wear.• Wide driving surface and unique tread formula provide excellent wear resistance for truck tires.• Wide and open shoulder design can effectively dissipate the heat for shoulder.• It is suitable for medium and long distance fixed-load vehicles and suitable for highway and paved roads; and is used for truck steer and trailer position.
Specifications:
Contact:
If you need to order, please call +86-13045653929, or send us an email: info@tiresmanufacturer.com