Kunlun Tires , a leading tire manufacturer in China, has always been loved and trusted by customers from all over the world, and today we're here to tell you why.
Full Automation
The time of producing a single tire is reduced from 48 hours to 30 hours. Kunlun Urumqi Tire plant, "connects in the whole line" all equipment, robots and process flows via the "Super Brain"MES,conducts information interaction, data collection, process monitoring, and intelligent feedback throughout the entire process of each production line, to achieve all-area intelligence, all-process automation and all-round information.
Strict Quality Control
We ensure Strict Quality Control through full production process in manufacturing of quality tires. Every tire was tested before delivery by the most efficient and fastest tire testing system such FTQ of finished product ≥99.80% of TBR tires. FTQ of finished product ≥99.95% of OTR tires. FTQ of finished product ≥96.99% of AGR tires.
Full-automatic logistics System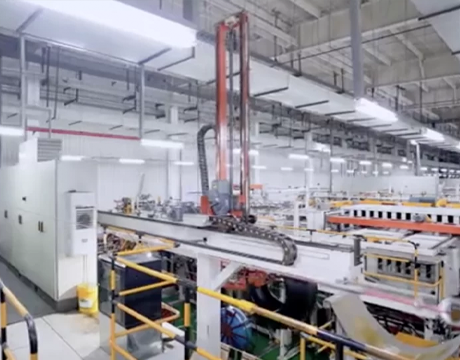 Using AGV "automatic guided transport vehicle" from Sweden, 3D truss robot, ABB joint robot from Switzerland and other international advanced equipment, Kunlun's advanced logistic system has made all the production procedures high-efficiency, fast, intelligent, and lowers the cost of final tires.
Intelligent Stereoscopic Warehouses
The intelligent warehouse system has improved the storage efficiency by integrating information flow with logistics. 4 Automated Intelligent stereoscopic warehouses has effectively reduced inventory in the production process and guaranteed the quality of tire parts and semi-parts.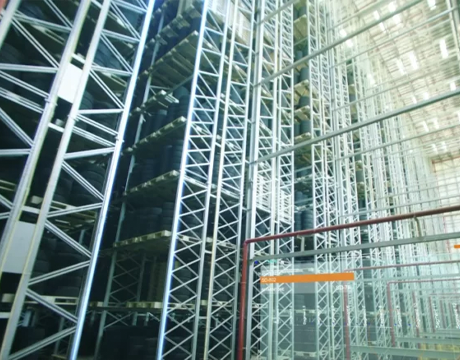 Ultimate Shipping Service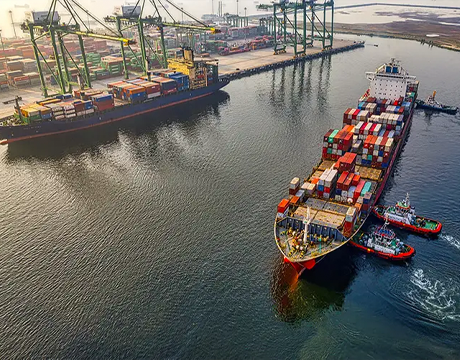 We work with top logistic, courier and Freight agent allowing us the most competitive transit time and pricing.We understand time is of the essence so we deliver fast turnarounds from the time you send us an enquiry to providing you with product options, to organizing booking and finally fulfilling your order.
Contact Kunlun Tires
If you need to order, please call +86-13045653929, or send us an email: info@tiresmanufacturer.com