Kunlun tyres recently updated a range of products that are certified in Brazil. These product certification updates will also become an important guarantee for Kunlun's tyres to attack the Brazilian market.
Kunlun's tyres philosophy always sticks to is manufacturing Kunlun tires like aircraft. We continuous to product world first-class tires with excellent research and development technology.
In order to meet the market demand, Kunlun's tyres updated the following series of product certification.The updated tire pattern is kt866、kt852、kt870、kt869、kt878、kt855 and 8.25*22.5wheels.These are highway tires, steer tyre, drive tires,cheap trailer tyres,cheap trailer tire......
There is always one to meet your needs and provide you with a good driving experience.
For example, Kunlun's tyres "Kt852",which is a wide truck steer tire and trailer tire for Medium and long-haul Service on highway and paved roads.Include11R22.5 and 295/80R22.5 sizes.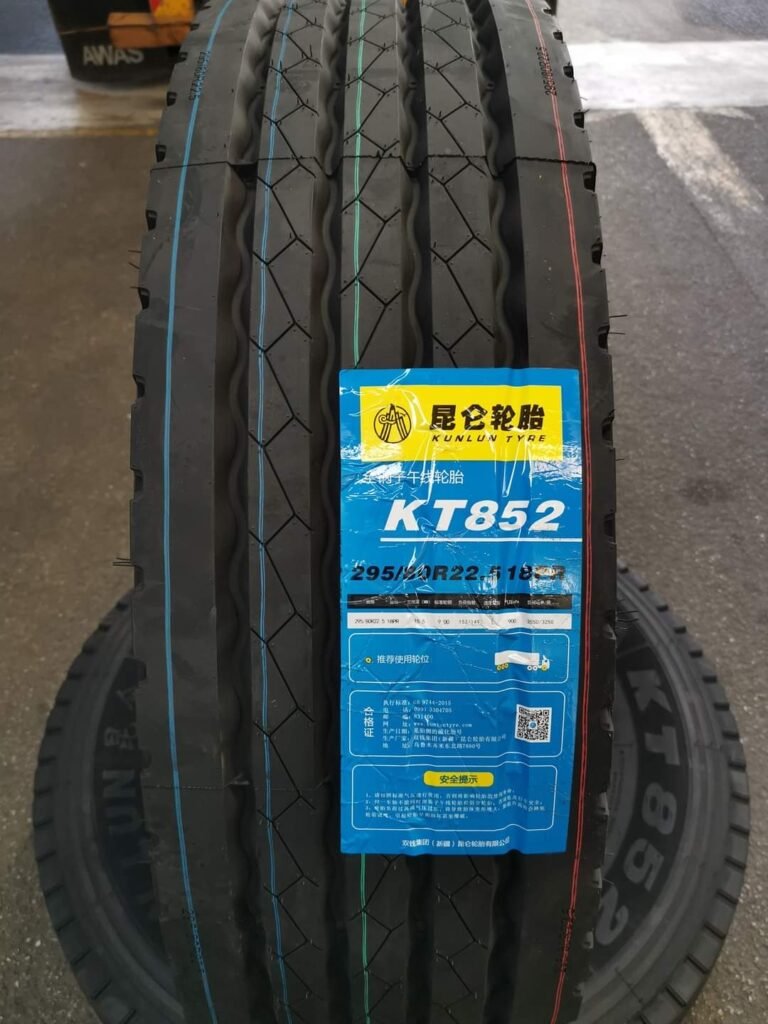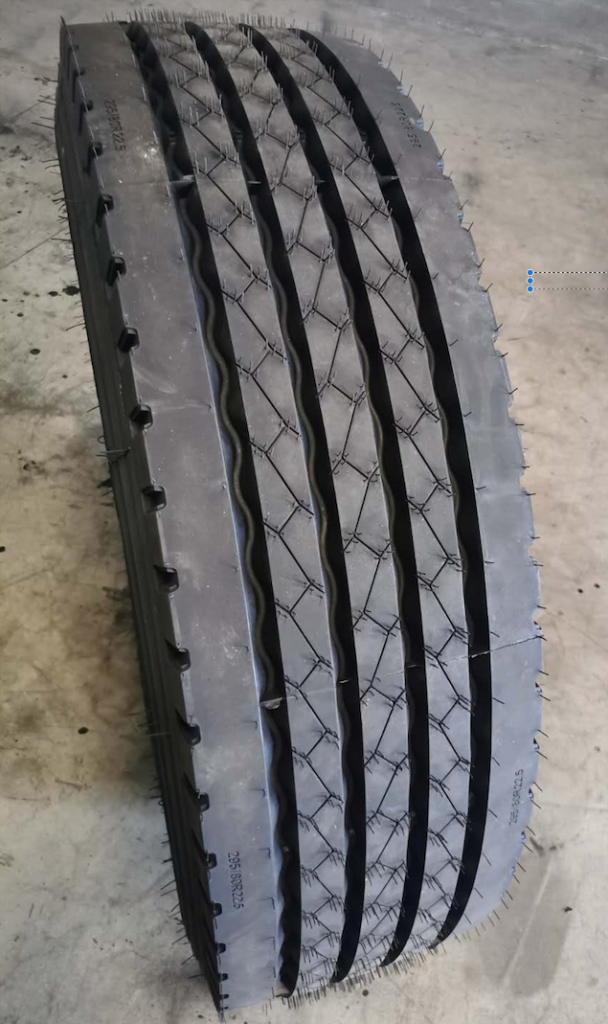 Kt870 has these features:Block proportion optimization design improve the driving performance and wet and skid resistance of tire.Widen driving surface design provides excellent wet and skid wear resistance.Extra-deep tread and new tread formula for aggressive traction and long original mileage.
Mixed highway and freeway application, for long distance and national transportation service.Kt878 has 215/75R17.5, 235/75R17.5, 245/70R17.5, 245/70R19.5, 275/70R22.5, 295/60R22.5 sizes.
To provide our customers with best quality tires and convenient service is our belief all the time, Kunlun's tyres will always pay close attention to the market demand, and constantly polish our tire products, thanks for your support and trust.
Buy tires, choose Kunlun.Kunlun tire is your best choice!