After the first few sizes of KT755 were introduced, it was recognized and loved by OTR customers for its excellent anti-abrasion and anti-puncture properties.
So in order to further satisfy the customers' willingness to use KT755, we have added three sizes: 19.5L-24, 12-16.5 and 10-16.5, which enables KT755 to be adapted to more models.
Highlights of KT755
The KT755 is extremely good at both abrasion and puncture resistance, and is versatile, making it an all-around OTR tire!
Super Anti-wear, Anti-pricking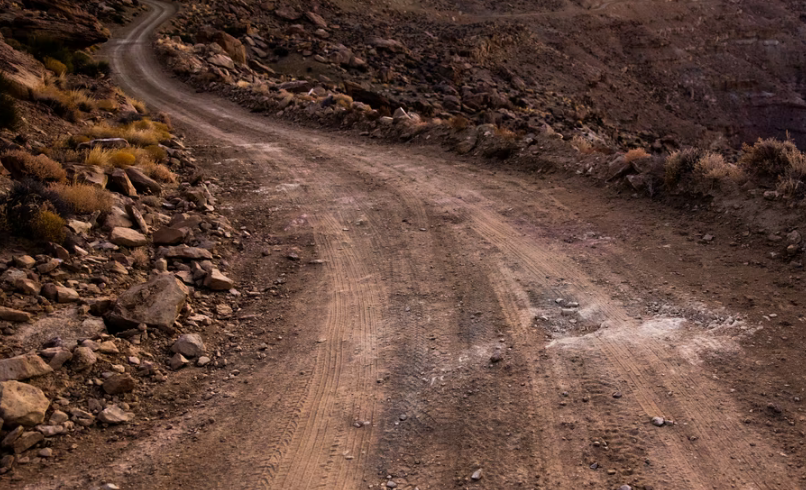 Wide section design brings good Anti-wear, Anti-pricking.
Wide range of usefulness
Suitable for road roller, desert transportation and road compactor application.
Available Specifications
| Tire Size | Ply Rating | Tread Depth(mm) | Rim | Inflation pressure(kpa) | Load Capacity(kg) |
| --- | --- | --- | --- | --- | --- |
| 10-16.5 | 14PR | 17.0 mm | 8.25 | 720 | 2750 |
| 12-16.5 | 14PR | 17.0mm | 9.75 | 620 | 3075 |
| 13.00-24 | 16PR | 24.5 | 8.00TG | 600 | 6500 |
| 13.00-24 | 18PR | 24.5 | 8.00TG | 670 | 7000 |
| 14.00-24 | 16PR | 25 | 8.00TG | 550 | 7330 |
| 17.5-25 | 16PR | 25 | 14.00/1.5 | 275 | 3350 |
| 19.5L-24 | 14PR | 31.0 mm | DW16L | 230Kpa(40km/h)34PSI | 3450KG(40Km/h)7600LBS(25MPH) |
How to order?
For ordering KT755, please call +86-13045653929, or send us an email : info@tiresmanufacturer.com