Tire grip and damage resistance has always been a challenge in the industry in mining and bad roads where the road environment is extremely complex and difficult.
The KT716 tire, developed and improved by KunlunTires based on customer feedback, is a breakthrough solution to these problems.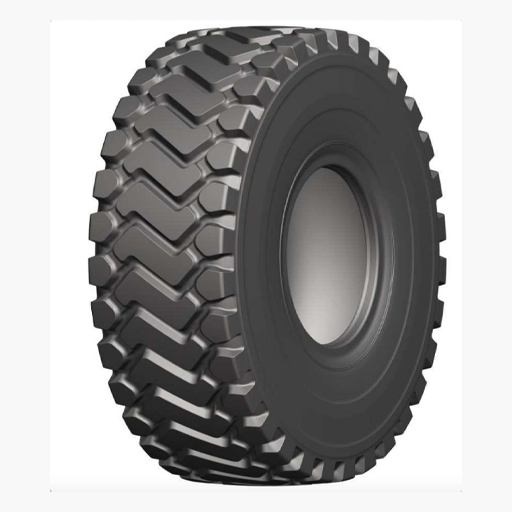 | | |
| --- | --- |
| Brand | Kunlun |
| Tyre type | Radial |
| Size | 17.5R25,20.5R25,23.5R25,26.5R25,29.5R25 |
| Usage | Loader,Dozer,Grader,Earthmover |
| Application | Wheel Cranes |
It has an extremely strong casing structure, and the body is very resistant to impact and cutting, providing a stronger product quality than ordinary tires.
Robust shoulder and enhanced sidewall allow the KT716 to gain greater resistance to damage, and with the rugged casing, can extend the service life to an incredible length!
Wide aggressive tread also allows the KT716 to provide excellent handling, traction and lateral traction on extremely complex and rough terrain!
Now available in 5 sizes, the KT716 is a great tire for the money, so if you need one, contact us today!
| | | | | | |
| --- | --- | --- | --- | --- | --- |
| Tire Size | Ply Rating | Pattern | Tread Dept (mm) | QTY/40'HQ | Tread Width (mm) |
| 17.5R25 TL | ★★ | E3/L3 | 26.5 | 80.00 | 388 |
| 20.5R25 TL | ★★ | E3/L3 | 32 | 49 | 446 |
| 23.5R25 TL | ★★ | E3/L3 | 35 | 40.00 | 548 |
| 26.5R25 TL | ★★ | E3/L3 | 40 | 35 | |
| 29.5R25 TL | ★★ | E3/L3 | 40 | 24.00 | |