Are you looking for an Off Road tire?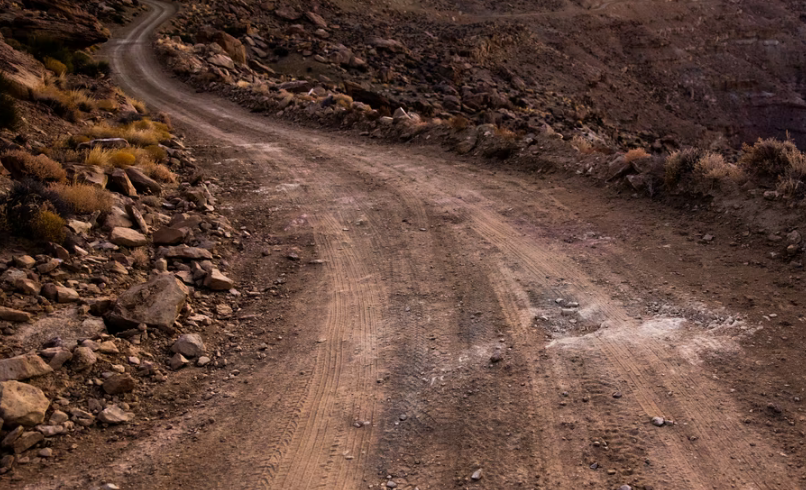 Off road scenarios have long been the most dreaded scenario for many conventional tires.
Off road scenarios have more difficult conditions than conventional scenarios, which can significantly reduce the life of conventional tires and may even cause dangerous safety accidents.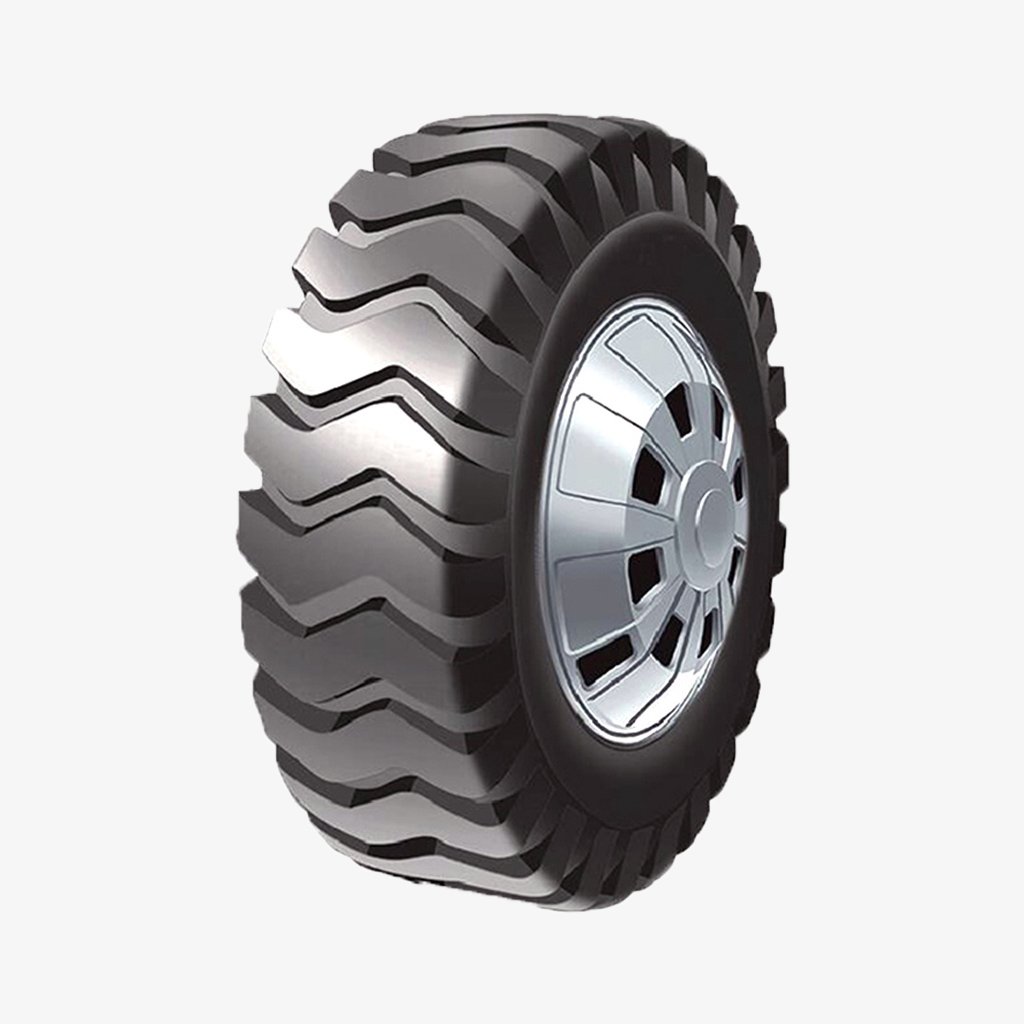 So for Off Road scenarios, we recommend the KT62 tire from Double Coin, Kunlun. It is made for Off Road scenarios and is ideal for use in ports and mines.
Loader and Bulldozer, Port, Heavy Dump Truck, Excavator, Container Handler are all suitable for the KT62 tire, which has excellent abrasion resistance, better friction and longer life.
The KT62 is now available in a variety of models to suit the needs of customers with different tire sizes.
| | | | | | |
| --- | --- | --- | --- | --- | --- |
| Tire Size | Ply Rating | Tread Depth(mm) | Rim | Inflation pressure(kpa) | Load Capacity(kg) |
| 26.5-25TL/TT | 28PR | 40 | 22.00/3.0 | 475/350 | 15500/10000 |
| 23.5-25 | 20PR | 36 | 19.50/2.5 | 375 | 10900 |
| 23.5-25 | 18PR | 35 | 19.50/2.5 | 350 | 10200 |
| 23.5-25 | 18PR.A | 35 | 19.50/2.5 | 350 | 10200 |
| 20.5-25 | 20PR | 35 | 17.00/2.0 | 450 | 9500 |
| 20.5-25 | 16PR | 30 | 17.00/2.0 | 350 | 8250 |
| 17.5-25 | 20PR | 26 | 14.00/1.5 | 575 | 8250 |
| 17.5-25 | 18PR | 26 | 14.00/1.5 | 550 | 8000 |
| 17.5-25 | 16PR | 24.5 | 14.00/1.5 | 475 | 7300 |
| 21.00-25 | 40PR | 43.5 | 15.00/3.0 | 1000 | 20600 |
| 18.00-25 | 44PR | 35 | 13.00/2.5 | 1260 | 24300 |
| 13.00-25 | 28PR | 27.5 | 8.5 | 740 | 5570 |
| 13.00-25 | 36PR | 27.5 | 8.5 | 1300 | 10625 |
| 14.00-24 | 36PR | 35 | 10.00/2.0 | 1175 | 11100 |
| 14.00-24 | 32PR | 35 | 10.00/2.0 | 1050 | 10900 |
| 14.00-24 | 24PR | 35 | 10.00/2.0 | 850 | 9500 |
| Tire Size | Ply Rating | Tread Depth(mm) | Rim | Inflation pressure(kpa) | Load Capacity(kg) |
| 20.5/70-16 | 14PR | 20 | 8.5 | 350/450 | 1995/3000 |
| 20.5/70-16 KT602 | 14PR | 18.5 | 8.5 | 350/450 | 1995/3000 |
| 16/70-24 | 14PR | 20.5 | 13 | 350/450 | 3350/5650 |
| 16/70-20 | 14PR | 26.5 | 13 | 350/450 | 3350/5150 |
| 14/90-16 | 14PR | 17.5 | 6.50H | 630/700 | 1500/2650 |
| 12.00-16 | 14PR | 16.5 | 6.50H | 350/450 | 2000/3190 |
| 16/70-16 | 14PR | 17.5 | 6.50H | 350 | 1500 |
| 8.25-16 | 14PR | 14 | 6.50H | 800 | 2300 |
| 7.50-16 | 14PR | 17.5 | 6.00G | 720 | 2600 |
If you need to order now, please call +86-13045653929, or send us an email : info@tiresmanufacturer.com