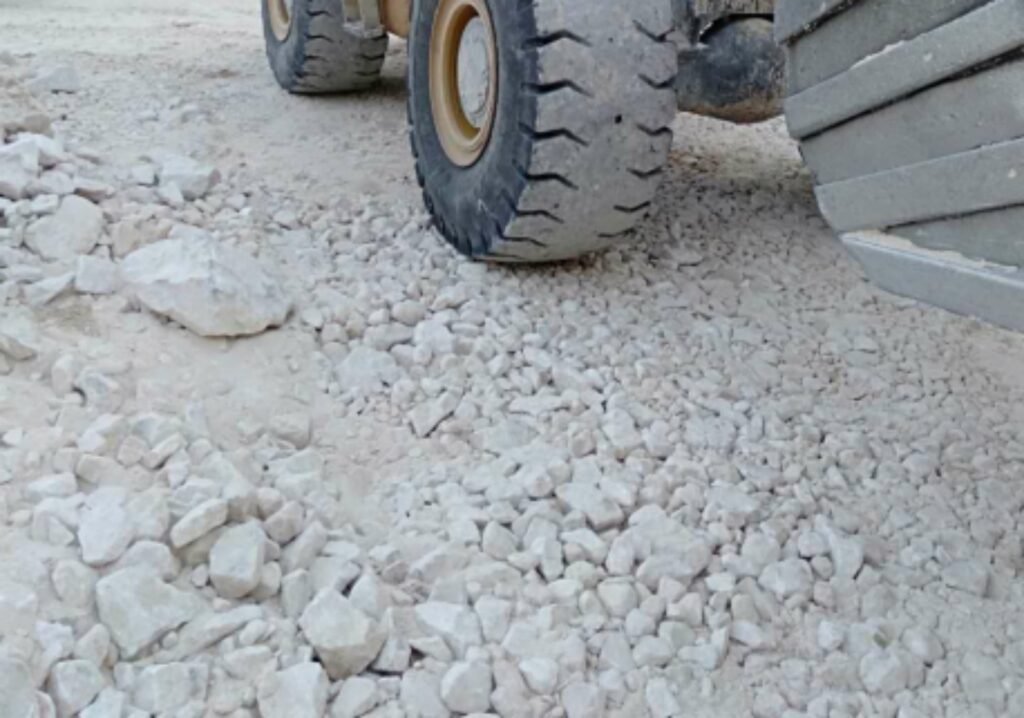 Usage: Magnesium Mine ( Harsh environment)
Tire Size:23.5-25-40PR KT619
Depth of Pattern:42.5mm
Equipment: LIUGONG Loader
Working Time: average 18 hours/day
1st Inspection: 31mm of tread left after 6 months use, about 3240 hours.
2nd Inspection: 15mm of tread left after 15 months use, about 8000 hours.
Benifits:
Kunlun 23.5-25-40PR KT619 projected tire life is 10000-12000hours, while Brand A's working hours is only 5000-6000hours on the same application and always happen the sidewall cracking and tread chunking problems.