KunlunTires held a group building event last week at Shazikou Beach in Qingdao, Shandong Province, China.
The event had a lot of activities to keep the attendees busy. The Frisbee activity was organized by the company leadership team to help the employees get to know one another better and build relationships.
The activity started off with a short introduction about what is going on, who is participating, and why they are participating. They then divided into two teams and played some Frisbee.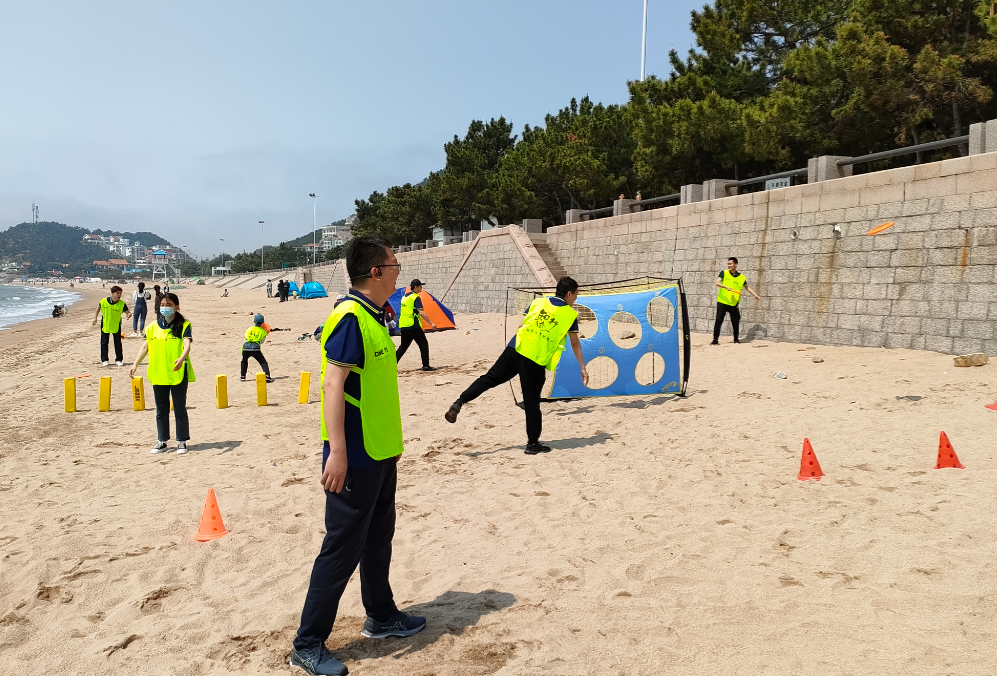 The coach guided them through it, making sure that everyone had a good time. Everyone had a good time this past Saturday, bonding with each other even more.
Afterwards, lll colleagues of the company shared a delicious, exquisite lunch and had a deep, emotional communication with each other at the dinner table.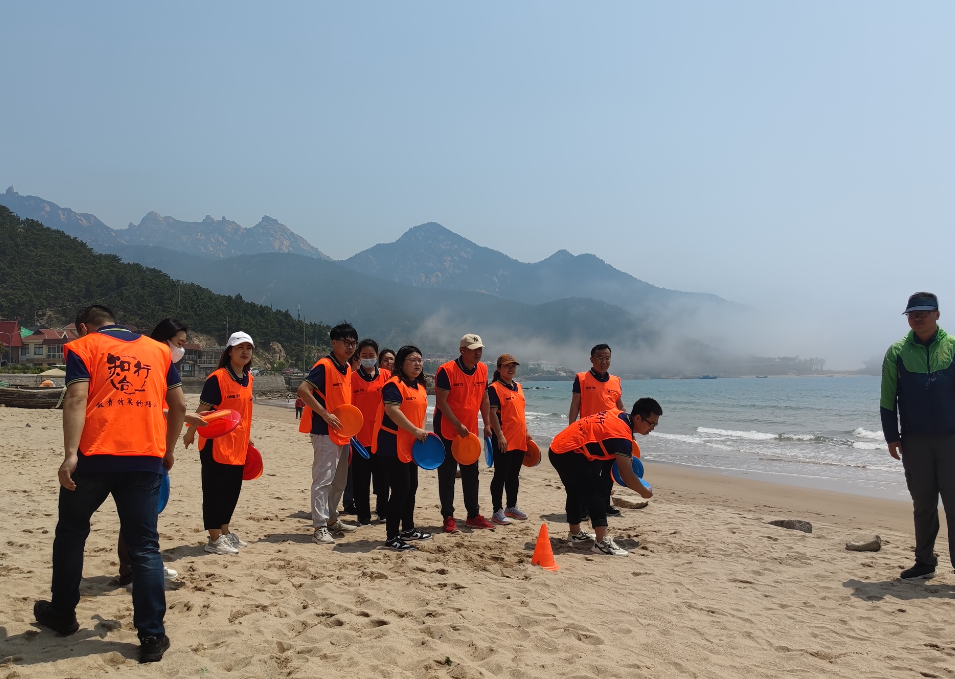 It was a great event, so we hope to have more such events to create more friendly and supportive work environment.