The difference between trailer tires and regular tires
Contrary to most people's perception, although trailer tires look no different from ordinary tires, the actual two have very significant differences in actual use.
The most important performance indicators of trailer tires are the resistance to wear and tear, and the ability to dissipate heat.
This allows trailer tires to be able to drive at high speeds and still maintain no loss of control, and smoothly transport heavy objects from point A to point B.
However, there are very few manufacturers in the market who can do a good job on trailer tires, because it is very difficult to achieve the performance index of trailer tires, which requires long-term technical investment and a lot of resources for testing.
KT878, The pride of Trailer Tire
However, KunlunTires' newest tire, the KT878, is an excellent trailer tire that leads the industry in many aspects!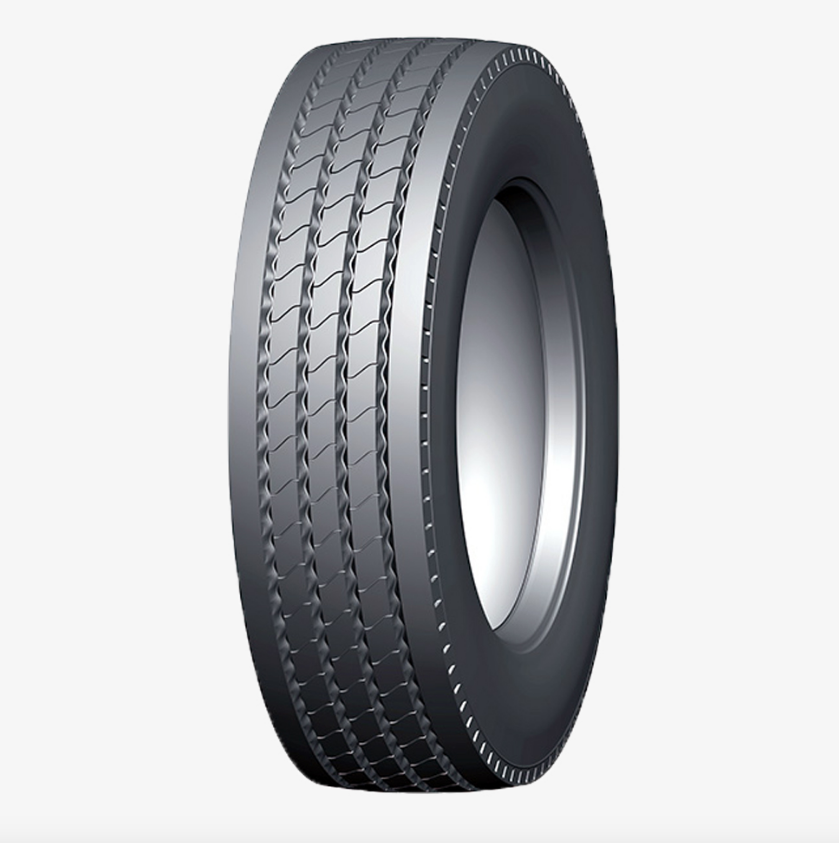 The KT878 offers even better wear resistance through its extra wide tread and shoulders.
The KT878's extra wide tread and shoulders provide better wear resistance. The KT878's life expectancy is considerably increased for the same trailer tire, which objectively improves the KT878's economic performance.
The KT878 also features an enhanced tire compound that is targeted to increase friction resistance over long periods of time and under uniform friction.
Siping in the shoulder and ribs of KT878 allows the tread to bite the road surface while also evacuating water and road debris.
The KT878 is currently available in a wide range of models to suit a wide selection of trailers. If you need to order now, please call +86-13045653929, or send us an email : info@tiresmanufacturer.com