Trucks and buses that are often driven on highways have very high demands on the tires they use.
Because of the heavy weight of trucks and buses, there is a lot of inertia, so it is a big problem to ensure a stable steering control at high speed.
At the same time, because of the long time of high-speed driving, so the tires will easily heat up. The long time heat will put the tire wear resistance to a huge test.
Not only that, because some roads are in poor condition, there may be more stones and other debris on the road, and if these stones get into the tire tread, then it will have a great impact on driving safety.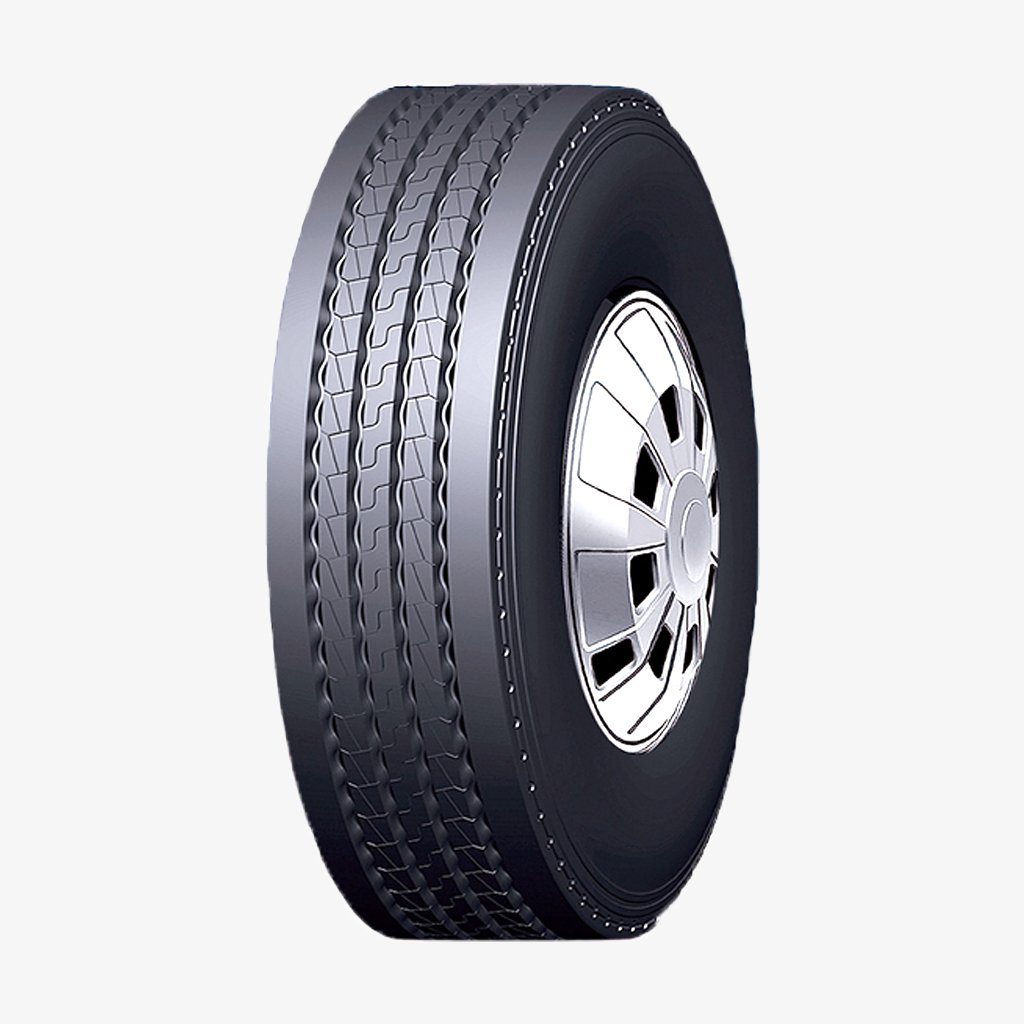 Therefore, we would like to recommend the KT876, a high mileage truck tire from KunlunTires.
As the ace product of KunlunTires, KT876 has an impressive high quality.
Special high wear-resistant tread formula improves the wear mileage. Average mileage for tires improved by more than 20%.
4 belt construction and flat tread provide excellent even wear resistance
Wide and solid shoulder ribs help deliver enhanced resistance to maneuvering scrub.
KT876 is the best low profile 22.5 truck tires suitable for highway and paved road.
If you need to order now, please call +86-13045653929, or send us an email : info@tiresmanufacturer.com
#kunlun #kunluntires #doublecoin #drive #Tire #TBR