Kunlun tires have been recognized as the best high mileage tires in the market for their excellent wear resistance and long tread life.
Today, we will introduce you to one of our proudest tire products: KT852.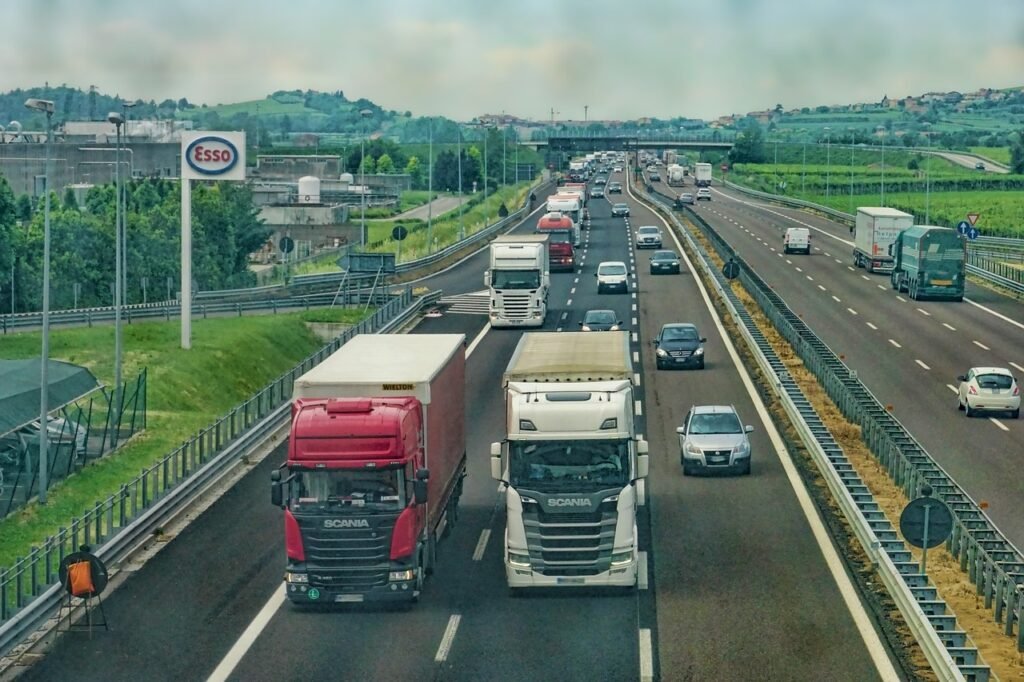 This is a tire for Wide truck steer tires and trailer tires for medium and long-haul service on highway and paved roads.
In order to better adapt to high-speed driving scenarios, KT852 has a specially designed four rib groove pattern.
Four rib groove pattern can significantly improve the guidance, drainage and comfort of the tire under the high-speed driving scenario.

Because the tire shoulder generates a lot of heat when driving at high speed, which has a great impact on the life of the tire, the KT852 uses a wide driving surface that can effectively solve this problem.
In terms of abrasion resistance, KT852 adopts wide driving surface and unique tread formula to solve this problem innovatively and significantly increase the service life.
So KT852 is a perfect tire for medium and long distance fixed-load vehicles, if you are looking for such a tire, please send us an inquiry to get in touch.